Facebook Live : Jack & Pup Bonus!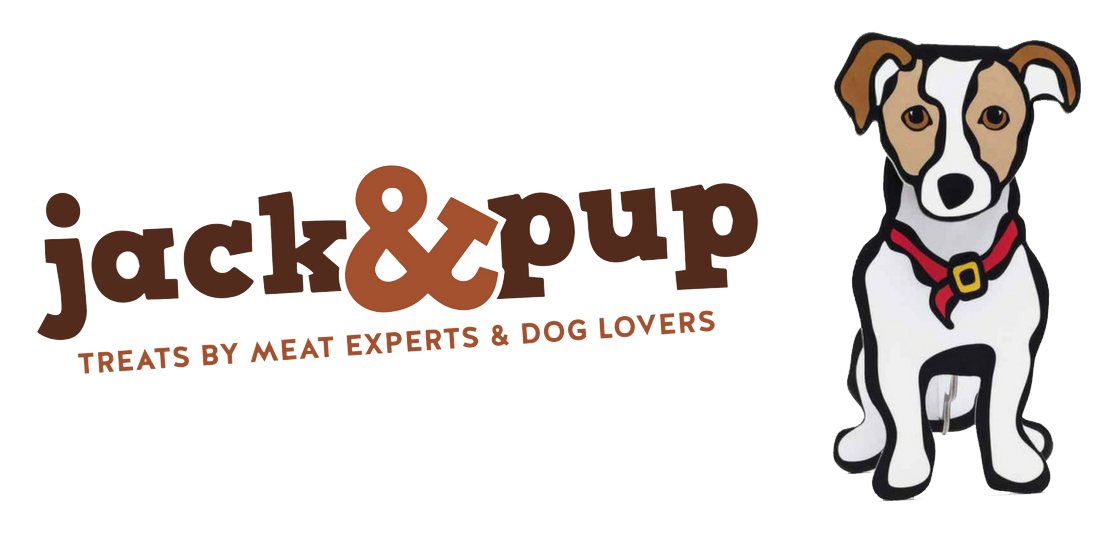 Our friends at Jack & Pup (www.jackandpup.com) have graciously offered an extra bonus to those who tuned in to our Facebook Live video on September 19, 2018 discussing their product line. Please click the link below to print your bonus voucher.
Take note that this voucher expires on October 14, 2018. You MUST either print or show this voucher on your phone at the time of your purchase to receive the discount. Limit of 1 offer per customer per day, regardless of number of items purchased.